About
Shelbysong.com offers an opportunity to explore several musical strands.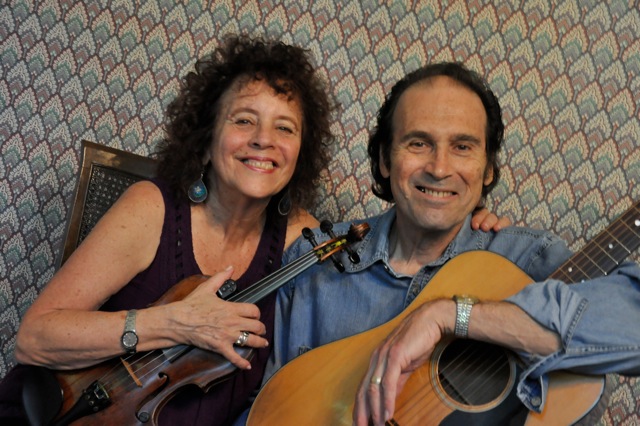 It features the music of Shelby Bottom Duo (Nell Levin and Michael August), including the Duo's Joe Hill Road Show and companion CD Joe Hill Roadshow. Shelby Bottom String Band's four YouTube videos and its East Nashville Rag CD are also highlighted here.
Shelbysong.com is also a clearinghouse for Roseheart Music, Nell and Michael's music publishing company. Please check out some unreleased songs from the Roseheart catalog and Nell's "Where Are The Women?" YouTube video.
Other artists to be found on this site are Goldrush, Nell's old band that has released a CD of previously unheard music from 1974, and Tom Roznowski's A Well Traveled Porch CD. Nell was the executive producer and fiddler/backup vocalist on this critically acclaimed CD.
You can reach us in our Contact section. We welcome your comments.